This is a Biden Big Fucking Deal. To understand it, I went to the experts I trust to tell it like it is: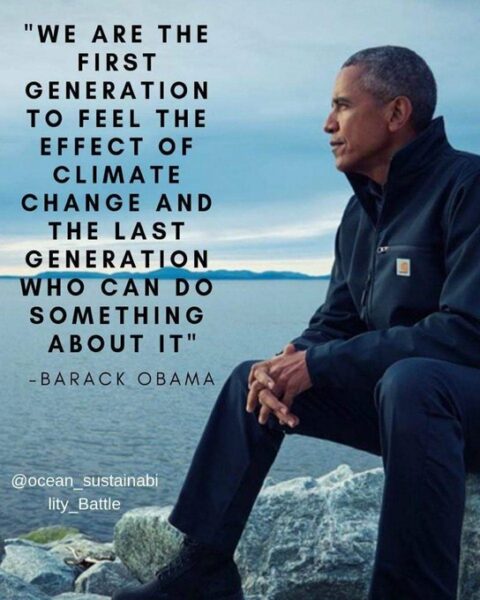 David is having some health issues, so instead of blogging, he recorded his thoughts:
I hope this is somewhat helpful and at the very least, gets you started on understanding the pros and cons of this legislation. If you have anyone that is your go-to for understanding this bill, post it in the comments.